Echo Three Eco-Friendly Slim Stainless Steel Strawz 4 Set - Silver
Nicht mehr lieferbar
-Nicht für den Verkauf verfügbar
Want to add that touch of sophistication to any party or event? Then look no further as these stainless steel straws will make any event more smart, sophisticated and suitable. Not only that, but these Eco-friendly straws also protect the environment.
Frequently bought together
| | |
| --- | --- |
| | |
Key Features
Eco-friendly
Re-use to your hearts content
Comes With Straw Cleaner
Excellent for all occasions
Beschreibung
Eco-Friendly
These straws are the perfect accessory for any party or event, but more importantly you will be protecting the environment as they are Eco-friendly and are better for the environment rather than using plastic straws. These straws are made from sustainable eco-friendly food grade material for home or away.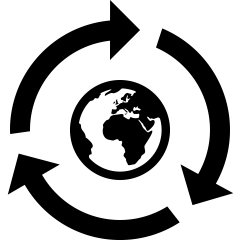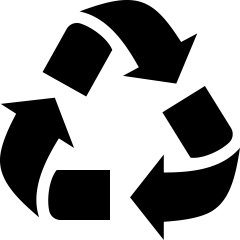 Re-use to your hearts content
The best thing about these straws is that they're re-usable, therefore, you won't have to spend money to keep replacing them. Re-use these to your hearts content - save money and protect the environment at the same time.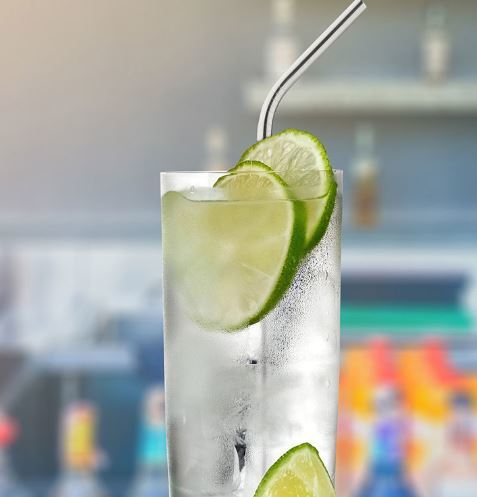 Comes With Straw Cleaner
As these fantastic starwz are re-usable, an anti-scratch bristle cleaner is also given ensuring you can clean the inside and outside of the strawz without damaging them, making them look brand new and reasy to use again and again and again!
Excellent for all occasions
Even if you aren't attending a special occasion and are just chilling with friends at home, you can crack open a bottle of bubbly get some snacks and get these straw out! It's a perfect way to spend some time with your friends whilst having fun within the comfort of your own home!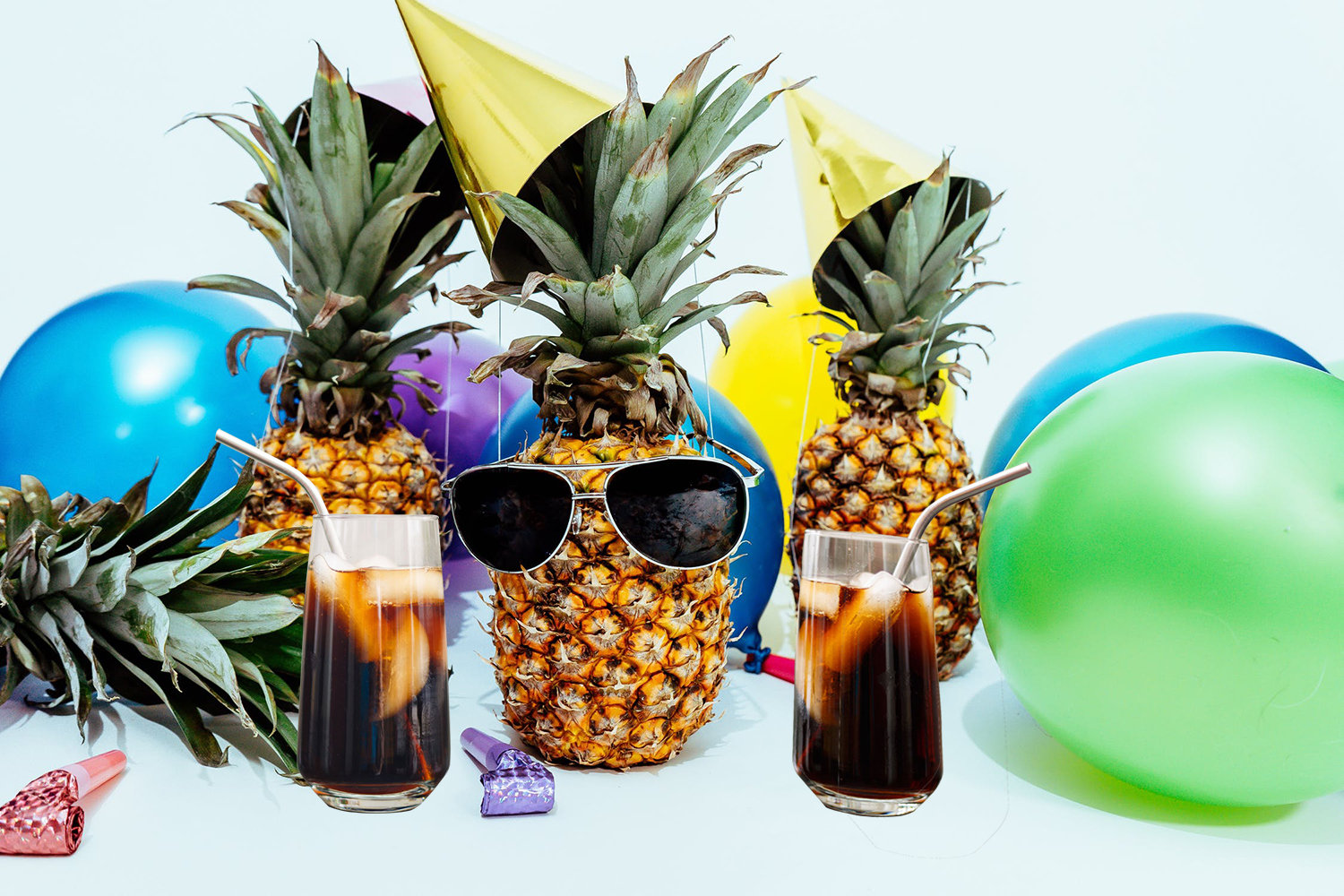 Wesentliche Details
| | |
| --- | --- |
| Part No | 1076 |
| Mobile Fun ID | 77165 |
| Farbe | Silber |
| Brand Name | Echo Three |
Lieferung & Retouren
Liefermöglichkeiten für Deutschland / Österreich:

Warensendung - Versandkosten: 2,99 €
Zustellung ab Versand: in 4-8 Werktagen.
Warensendung mit Sendungsverfolgung - Versandkosten: 10,99 €
Zustellung ab Versand: in 2-4 Werktagen.
DHL Express für Deutschland - Versandkosten: 24,99 €
Zustellung ab Versand: am nächsten Tag (Mo-Fr) bei Bestellung vor 17 Uhr


DHL Express für Österreich - Versandkosten: 28,99 €
Zustellung ab Versand: am nächsten Tag (Mo-Fr) bei Bestellung vor 17 Uhr


HINWEIS: Sie können die Standardzustellung nur mit einem Einkaufskorb unter 60 € auswählen. Ist dies der Fall, müssen Sie eine nachverfolgbare Zustellungsmethode auswählen.
Wenn Ihr Warenkorb über 120 € liegt, müssen Sie aus Sicherheitsgründen DHL Express wählen.
Wenn Ihre Bestellung weniger als 150 € ohne Versandkosten beträgt, ist die Mehrwertsteuer bereits in dem Preis enthalten. Dies bedeutet, dass keine zusätzliche Mehrwertsteuer zur Zahlung fällig wird, wenn Ihre Bestellung an Sie geliefert wird. Weitere Informationen finden Sie an der Lieferbedingungen Seite.
Weigerung, Gebühren zu zahlen - Rückgaberecht
Wenn Sie sich weigern, den auf Ihre Sendung erhobenen Einfuhrzoll oder die Mehrwertsteuer zu zahlen, kann dies dazu führen, dass die Sendung an Mobile Fun zurückgesandt wird. In diesem Fall werden alle damit verbundenen Rücknahmegebühren zuzüglich einer Mindestverwaltungsgebühr von £ 5,00 (oder einer entsprechenden Währung zum aktuellen Wechselkurs) auf Ihren endgültigen Rückerstattungsbetrag angerechnet.