Olixar Breakaway Quick Release Lanyard - Black - 40cm
This high-quality black lanyard, allows you to easily carry your accessories with you whilst you're on the go. Wear it around your neck, your wrist or your bag with the knowledge that all your belongings are secured. Feel protected with Olixar!
Key Features
Classic look
Perfect phone accessory
Durable and high-quality material
Comfortable and durable
Never lose your accessories again
Beschreibung

Classic look
Is there anything more classy or classic than the colour black? With this elegant black lanyard, you will be able to keep track of your phone, keys or any accessory without it ever ruining an outfit or standing out like a sore thumb. Take this with you on all your journeys to make sure that all your belonging are safe or just pop it around your phone and go about your day-to-day.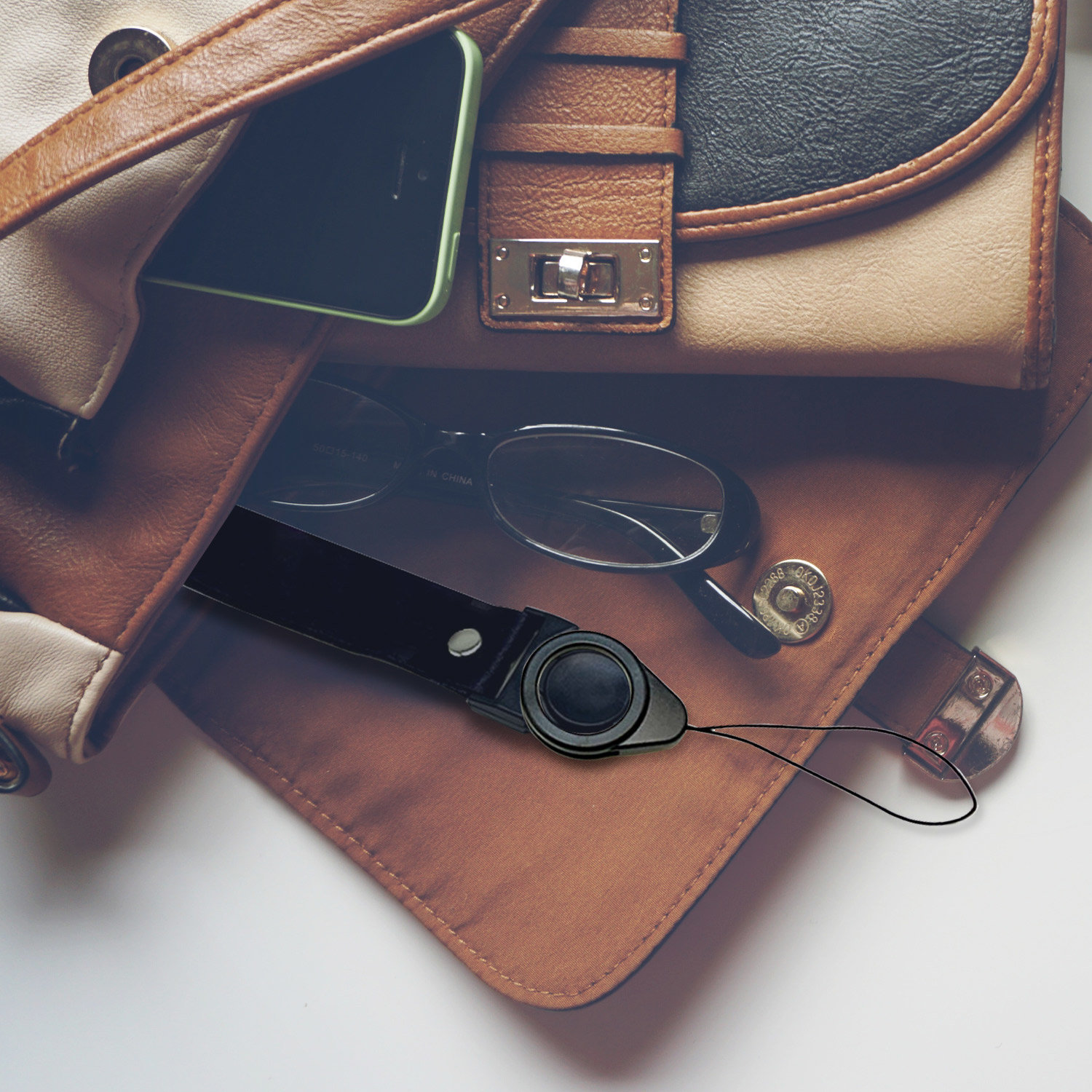 Perfect phone accessory
We all know how hard and stressful it can be to keep track of your phone nowadays! Well, why not make sure that your device never leaves your sight and it's actually just perfectly wrapped around the comfort of your wrist? With this beautiful and stylish lanyard from Olixar you can make sure that you never lose your phone ever again! Not to mention it is the perfect deterrent from anyone eyeing your phone!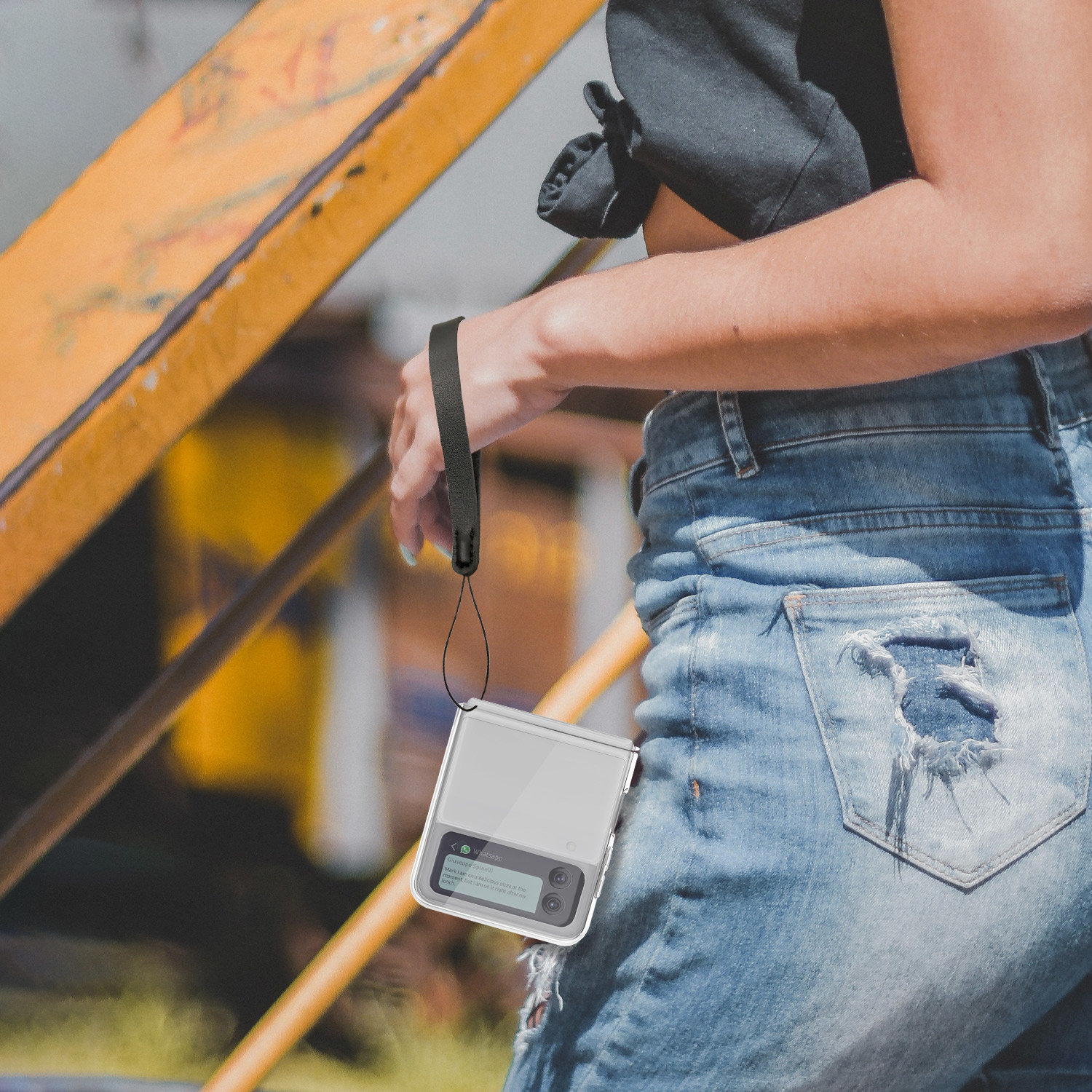 Durable and high-quality material
The Olixar lanyard is made out of the most durable and high-quality materials in order to ensure that it meets all your needs.

Comfortable and durable
Our key lanyards are made of durable soft polyester with printing patterns and premium PU leather to feel comfortable and safe. A high-quality key chain holder's metal clasp is strong enough, can maintain long-term use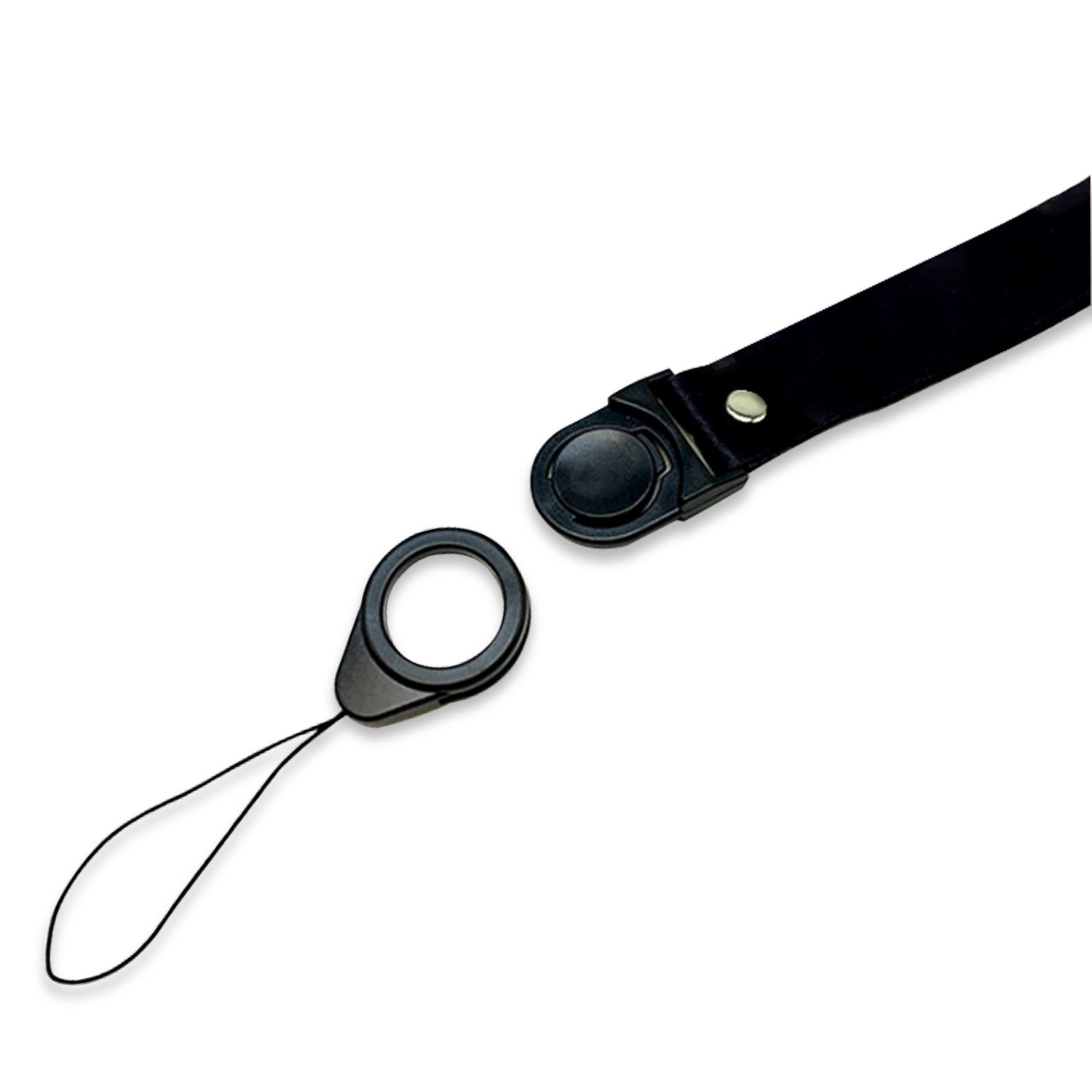 Never lose your accessories again
Hang the lanyard around your neck and you will straight away feel confident in knowing where your phone or keys are! It is also a great way to display your ID or school badge. Rest assured that all your needs are covered with this Olixar lanyard.
Wesentliche Details
| | |
| --- | --- |
| Part No | OLX-86787 |
| UPC | 5056208178756 |
| Mobile Fun ID | 86787 |
| Farbe | Schwarz |
| Brand Name | Olixar |
Lieferung & Retouren
Liefermöglichkeiten für Deutschland / Österreich:

Warensendung - Versandkosten: 2,99 €
Zustellung ab Versand: in 4-8 Werktagen.
Warensendung mit Sendungsverfolgung - Versandkosten: 10,99 €
Zustellung ab Versand: in 2-4 Werktagen.
DHL Express für Deutschland - Versandkosten: 24,99 €
Zustellung ab Versand: am nächsten Tag (Mo-Fr) bei Bestellung vor 17 Uhr


DHL Express für Österreich - Versandkosten: 26,99 €
Zustellung ab Versand: am nächsten Tag (Mo-Fr) bei Bestellung vor 17 Uhr


HINWEIS: Sie können die Standardzustellung nur mit einem Einkaufskorb unter 60 € auswählen. Ist dies der Fall, müssen Sie eine nachverfolgbare Zustellungsmethode auswählen.
Wenn Ihr Warenkorb über 120 € liegt, müssen Sie aus Sicherheitsgründen DHL Express wählen.
Wenn Ihre Bestellung weniger als 150 € ohne Versandkosten beträgt, ist die Mehrwertsteuer bereits in dem Preis enthalten. Dies bedeutet, dass keine zusätzliche Mehrwertsteuer zur Zahlung fällig wird, wenn Ihre Bestellung an Sie geliefert wird. Weitere Informationen finden Sie an der Lieferbedingungen Seite.
Weigerung, Gebühren zu zahlen - Rückgaberecht
Wenn Sie sich weigern, den auf Ihre Sendung erhobenen Einfuhrzoll oder die Mehrwertsteuer zu zahlen, kann dies dazu führen, dass die Sendung an Mobile Fun zurückgesandt wird. In diesem Fall werden alle damit verbundenen Rücknahmegebühren zuzüglich einer Mindestverwaltungsgebühr von £ 5,00 (oder einer entsprechenden Währung zum aktuellen Wechselkurs) auf Ihren endgültigen Rückerstattungsbetrag angerechnet.